I am having issues with my computer for weeks but more seriously since a few days. There are flashing pixels appearing on the darkest parts of photos, missing icons on my desktop and everything is super slow... well I may be crazy but I guess it's only time to change my 8 years old PC before it explodes. Hopefully, it allowed me to complete this post and share some info about my lovely sponsors for february. So here are the sweet ladies!
----------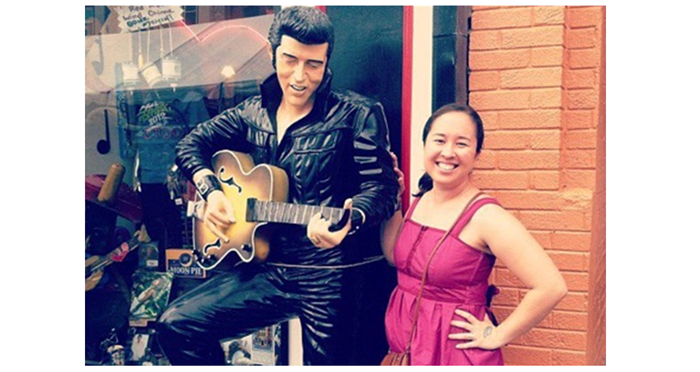 blog | facebook | twitter | pinterest

Adventures in Aubreyland
Adventures in Aubreyland is my personal blog filled with food, travel, shopping, and a few cats! I love to write about anything and everything; hopefully you'll find some inspiration and ideas from my experiences, or perhaps just a laugh.
----------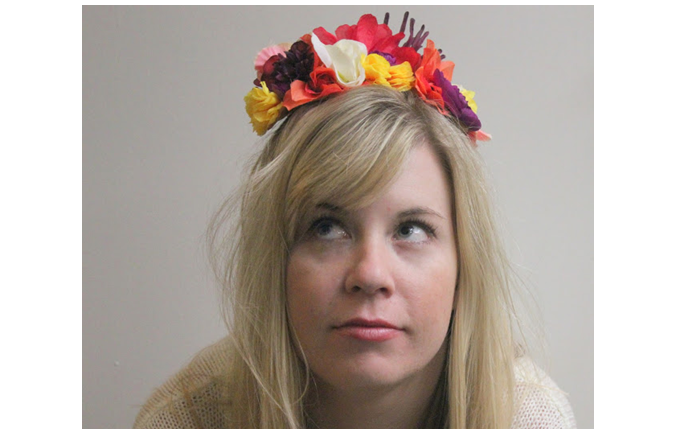 blog | facebook | twitter | pinterest

Pink on the Cheek
Pink on the Cheek is a California lifestyle blog highlighting style, DIY, and wedding planning. When I am not blogging, I am at the gym working on my bridal fitness, running around with my dog, Mochi, and basically enjoying the Southern California weather!
----------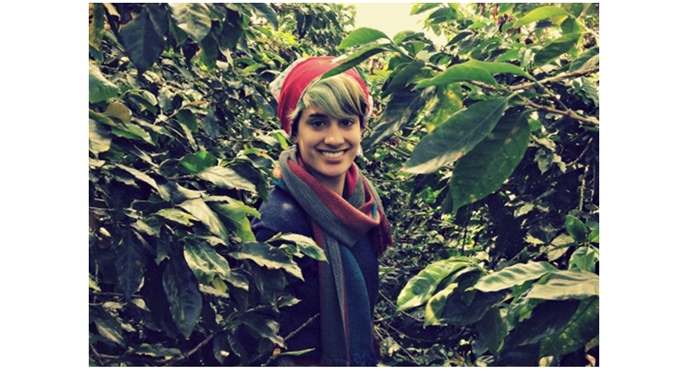 blog
Twigs and Tea
Hey there! I'm Faith of Twigs & Tea where I blog about the my life adventures. I especially love talking about the outdoors, sustainability, feminism, and my craft experiments. I recently blogged about coffee making which I experienced on my visit to Colombia, you can check it out
here
.
----------


blog | facebook | pinterest

Sew Darn Thrifty
Hi there! I'm Sarah & I write a blog called Sew Darn Thrifty. I am a wannabe housewife and my blog is about my adventures towards that dream. I love to make things - from baking & canning to crafting or growing my own food. I also have an adoration for the past and I can't resist a thrift store. I am working to live my life like every single day is an adventure & I would love to share that adventure with you!